I LOVE your HAIR!!! Are your CURLS REAL?!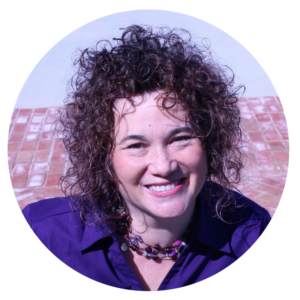 Absolutely! My CURLS are definitely REAL! As is my VOICE and my COMMITMENT to my clients…
Hi! My name is Monique Bagwell and I'd love to be a voiceover resource for you. With over 30 years experience as a performer, educator, and voice-over artist, I can say without a doubt: I TALK FOR A LIVING.
More importantly, I help my clients shine in their own spotlight by using a variety of effective communication techniques.
By using a professional VO artist, you benefit in having the confidence that your personal story is being shared the way you want it to be heard, you also gain more time to focus on other important matters, and you can find comfort in knowing that you are working with someone who understands your specific needs.
The one thing I love about what I do is seeing the satisfaction my clients feel knowing that I genuinely care about making sure the work is done professionally…and I wouldn't want it any other way.
My vocal skills are as versatile as the direction my curls move! My voice has been described as rich, articulate, confident, expressive and inviting, and has been used to communicate a wide variety of messages. I've used my vocal performance skills by sharing stories through voice over projects such as: Audiobooks, Corporate Narration, e-Learning, Podcasts, and much more.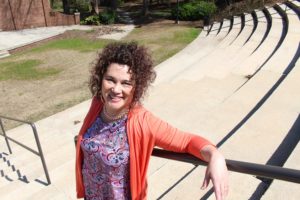 My background is as unique as my hair! Coming from a rich multi-cultural background, armed with a natural curiosity, and diverse training, I enjoy interpreting, analyzing and communicating a variety of messages to a diverse audience.
As a performer, there is tremendous satisfaction in breathing life into the written word, and touching the hearts and minds of your audience.
Whether you are looking for a 'straight' conversational read, or a 'curly' playful read…I bring the following qualities to all my work:
Genuine commitment to your project
Ability to tell your story the way you want it expressed
An eye and ear for detail
Quality product
Respect for deadlines
Reasonable Rates
Secure Archives of Projects
Plus BONUS Skills, such as…
Accent/dialect work. My primary language is General American English. It is also what I teach. However, because I am well versed in IPA, I can also use different accents when needed. You can listen to my accent work on my Demo Samples. If you would like to learn more about my coaching work in GAE then please visit my VO Shop.
Genuine emotional connection is what I strive for in every project. As a Level 3 Certified performer/coach in the ALBA EMOTING Method, I can give you the emotional impact you seek , or even help you tap into your own emotional range.I also promote the ALBA platform of helping actors avoid Emotional Hangovers through a Step Out Method. Read my article 'EMOTIONAL HANGOVER' in the Southeastern Theatre Magazine to

learn more about this subject

. Or, listen to my interview on #VO BOSS podcast on the importance of Emotional Intelligence.
Registered Entity with the U.S. Government System for Award Management (SAM) as BAGWELL, MONIQUE and can help you with any Federally funded project that requires a professional Voice Over talent.
Click here to visit my ABOUT page for a more detailed look at how years of training and experience can give you the confidence, that I will use my creative skills to meet or exceed your voiceover project expectations.