The best teachers are the best storytellers. We learn in the form of stories

.

Frank Smith
The reader caught me immediately with her clear and concise reading of this engaging story, I commute long distances and was thrilled to have a story that made me wait till the absolute last second to turn off my iPhone….
till the 2nd part of my journey would allow me to get back into this well executed novel.
The length that the narrator went to to draw me in, made the story so much more alive. Her diction and emphasis allowed me to get lost in the characters easily, feeling as if I could "see" them and therefore experience the story in a deeper way. All in all I will look for both this author and narrator in future purchases,
Easily one of my better choices this year.
               –Audible Review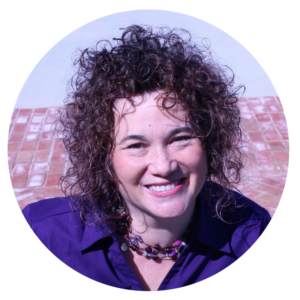 It was pure instinct that attracted me to AUDIO BOOKS.  Whether it is fiction or non fiction, there is always a narrator and a perspective to share.  As a seasoned actress, I enjoy finding the voice of the book, and molding the characters into believable individuals.
I narrate and produce audiobooks in my personal studio.  If you have an book you would like turned into an audio-book, then please reach out to me.  I'm always looking for a good story to tell!
AUDIOBOOKS that are available on Audible, Amazon, iTunes, Learning Ally, and through private clients.  Plus, additional audio books in progress.
FICTION:
Adult Thrillers:
(THREE PART SERIES. Third book in the above series is pending)
(THREE PART SERIES )                                             (TRUE Blue Son pending)
RED ON THE RUN: Audiobook Review
NON-FICTION
Self-help: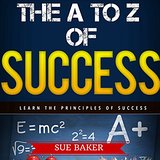 PRIVATE CLIENTS: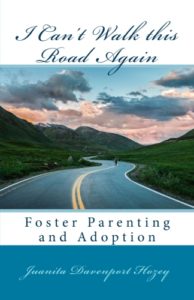 If you are an author, and have a book you would like to have made into an Audiobook, I can help.  Please reach out to me for more information.
LEARNING ALLY Library:
GOOSEBUMPS: SON OF SLAPPY