The best teachers are the best storytellers. We learn in the form of stories

.

Frank Smith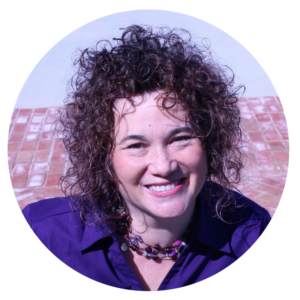 It was pure instinct that attracted me to AUDIO BOOKS.  Whether it is fiction or non fiction, there is always a narrator and a perspective to share.  As a seasoned actress, I enjoy finding the voice of the book, and molding the characters into believable individuals.
I narrate and produce audiobooks in my personal studio.  If you have an book you would like turned into an audio-book, then please reach out to me.  I'm always looking for a good story to tell!
AUDIOBOOKS that are available on Audible, Amazon, iTunes and with LEARNING ALLY.  Plus, additional audio books in progress.
FICTION:
Adult Thrillers:
(THREE PART SERIES. Third book in the above series is pending)
(THREE PART SERIES: Black & White Truth is currently in production, while the third book is pending)
RED ON THE RUN: Audiobook Review
NON-FICTION
Self-help: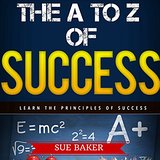 LEARNING ALLY Library:
GOOSEBUMPS: SON OF SLAPPY