Below are links to the AUDIOBOOKS I narrated that are available on Audible, Amazon, iTunes and with LEARNING ALLY.   I am currently involved in additional AUDIOBOOK projects, which I will post in the near future.
FICTION:
Thrillers: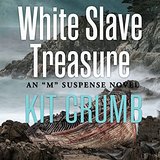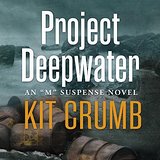 (Third book in the above series is pending)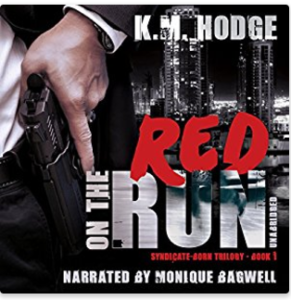 First book in a three part series.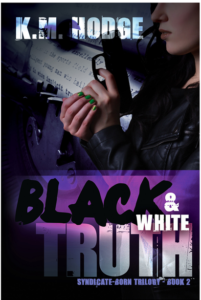 In production
NON-FICTION
Self-help: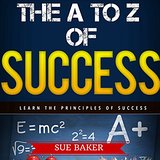 LEARNING ALLY Library:
GOOSEBUMPS: SON OF SLAPPY