It really boils down to this: that all life is interrelated. We are all caught in an inescapable network of mutuality, tied into a single garment of destiny. Whatever affects one destiny, affects all indirectly." ― Martin Luther King Jr.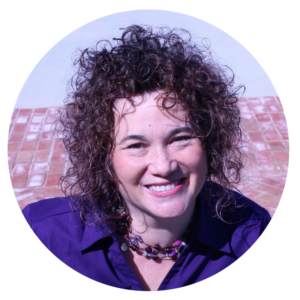 Ready to connect?
Wonderful! Simply fill out the information below, and I will contact you within 24hrs.
Need additional information? Go to my FAQ page to learn more
I look forward to learning more about you!