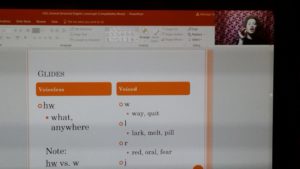 Using my years in performance studies and education to help other creatives from ages 7-99 to expand their potential in acting and voiceover.  Sample classes shown below.  For more indepth information please visit my VO SHOP to see the different types of courses available online or in person at https://www.squareup.com/store/monique-bagwell-vo
Great information on resources, equipment, time commitments to help someone decide if they want to pursue the craft
—Participant of Introduction to Audiobook Workshop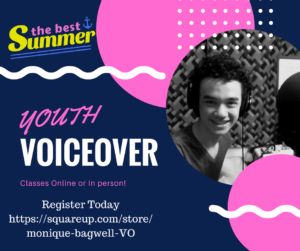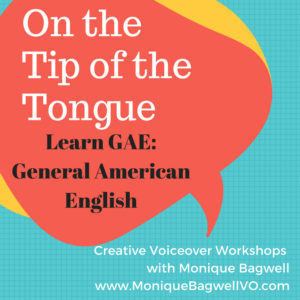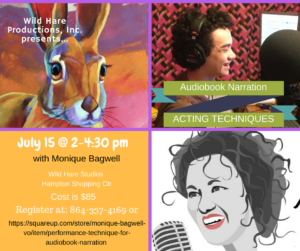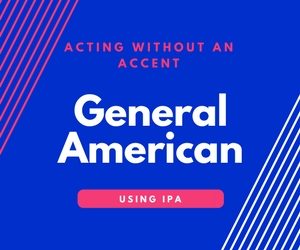 Have a Listen to an interview I had with Julie Williams on Voiceover Insider Podcast about my General American English course.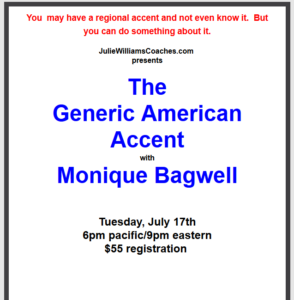 To Register for an upcoming webinar
GENERAL AMERICAN ENGLISH
to be held on July 17th on VoiceOver Insider,
register at  http://bit.ly/MoniqueReg
As a student of Monique's I can testify that she can teach an old dog new tricks. She is wonderful and fun to work with. So any challenges you may have she will turn your your tongue around, because it's all about vocal placement
—GAE Client
Please note, my GAE coaching session prices will increase on September 1, 2018.  However, if you register for a :50 minute coaching session before 5 pm EST on September 1, 2018, you can lock into the current rates for one year.  Rate increase will not affect any current clients until one year from their start date.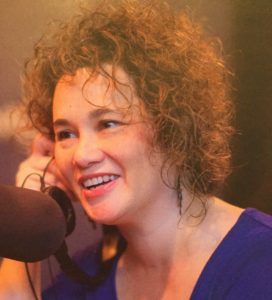 If you'd like
more information