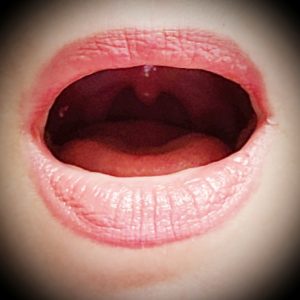 Using my years in performance studies and education to help other creatives from ages 7-99 to expand their potential in acting and voiceover.  I offer private online ZOOM sessions, SKYPE or TEAMS.  I am also available for LIVE group sessions for organizations and conferences.
I offer sessions at conferences and conventions, as I have for one of the largest Voiceover Conferences in the country: VOAtlanta.
Sample classes and services shown below.  Contact me @ [email protected] for more in depth information.
Great information on resources, equipment, time commitments to help someone decide if they want to pursue the craft
—Participant of Introduction to Audiobook Workshop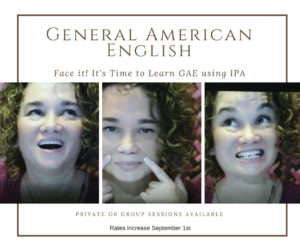 Is your message getting lost because of a regionalism or accent? Are you looking to sharpen your speech? Want to know how to 'neutralize' your voice?
Then have a Listen to my interview with Julie Williams on Voiceover Insider Podcast to learn about my General American English course.  But don't take my word for it! Read some of the testimonials from my GAE Clients:
As a student of Monique's I can testify that she can teach an old dog new tricks. She is wonderful and fun to work with. So any challenges you may have she will turn your your tongue around, because it's all about vocal placement
—GAE:"Southern" Client
You give your all in your sessions. I cannot say I can add to what you already do. You do make it fun to learn. It really is up to the student to change, and you offer your support. Bottom line, if you can change your Brooklyn accent to a general American accent, so can I. You've been there, done that; that's what encourages me to continue. Thank you!
—GAE: "Northern" Client
It is a pleasure to work with Monique! Her client-focused approach brings genuine concern and absolute commitment creating a comfortable atmosphere in which to learn. With a keen ear, relaxed manner, and sincere desire to see her clients progress, she takes the stress out of accent reduction! She truly is a treasure "as genuine as her curls"
—GAE: "Southern" Client
For years I'd worked on neutralizing my midwest accent and I'd been mostly successful, but I know there were still a few other regionalisms I'd picked up in my travels – easy to hear in others, but more difficult to detect in my own speech. my ultimate goal: To master General American English so I could acquire a proper Trans-Atlantic (or Middle-Atlantic) accent. Monique quickly catalogued the remaining minor tendencies from a speech sample I had sent her and provided specific corrective exercises to finish them off. Exactly the feedback I was looking for!  Thank you, Monique!
—GAE: "Regional Mash-ups" Client
Monique Bagwell is a knowledgeable, compassionate teacher who genuinely cares about her students. She goes above and beyond in her teaching. First, Monique assessed my accent so she could determine what course of action to take in regards to drills, problem words, repetition, whatever's needed. She's extremely patient and has a great sense of humor, which is really helpful when I'm feeling frustrated. Plus, she doesn't mind all the times it takes to get a sentence or a piece of copy to sound just right. Monique will not only teach you the skills you need to develop the GAE correctly, but will also cheer you on as you progress. And, I will always keep my trusty cork within reach.
—GAE: "Northern" Client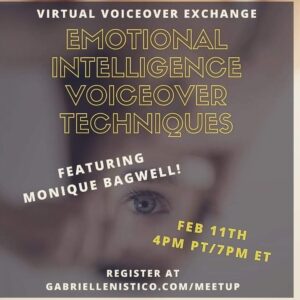 Want to get more connected with your copy? Consider applying Emotional Intelligence and Emotional Effector Patterns.  I have achieved mastery level proficiency in practicing and teaching the Alba Emoting method to others.
I have difficulty making emotional connections to copy and working through those physical breathing exercises last night just seemed to help me connect the dots!! I had two auditions in my inbox last night after the webinar. I did them both this morning and I felt like I approached them with SO MUCH more confidence and connection than what I've been doing.  I actually had FUN doing my auditions today….. (that never happens)
–Leigh Laird, Emotional Intelligence Workshop Participant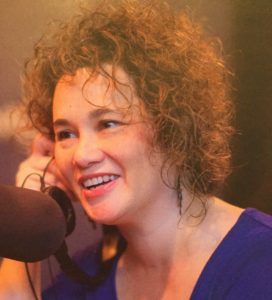 If you'd like
more information