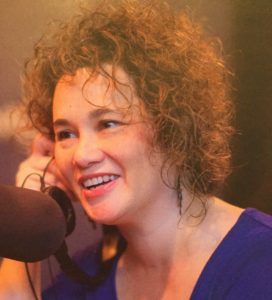 As an actress and educator, Narration (Audiobooks, eLearning, Explainer, Corporate Narration, Telephony, etc…)  definitely comes naturally to me as my curls!
However, I have a wheelhouse of skills that make me also adept in Commercial, Animation, and other VO niches.
Have a Listen to my DEMOS, to see if I am the right talent for your next project. If so, then CLICK HERE to reach out to me today!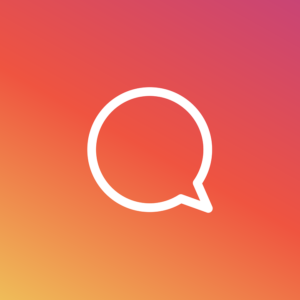 Visit my page
For Sample
Clients