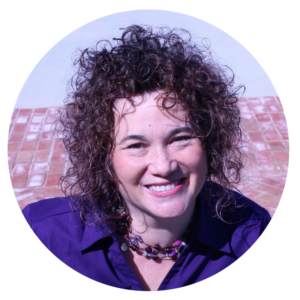 My wonderful VO Clients are the reason I value the work I produce.  Here are some of their comments they have shared…

Your Voiceover work helped project the perfect tone as we presented our mission and vision to the community…
— Jeff Smith, President/CEO. of Greenwood County Community Foundation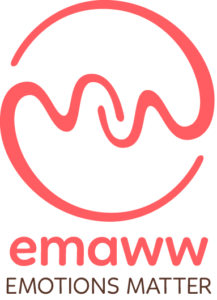 Thank you again for all your amazing work and professionalism!
—Alicia Heraz, Emaww Founder and CEO
Meredith Brown

Stress Management Speaker and Humorist

June 22, 2017, Meredith was a client of Monique's

Monique Bagwell is an outstanding professor. Even 16 year later (oh time flies) I still feel the motivation, energy, strength, and confidence she provided every time we met in class. Monique is a unique, engaging, and influential professor and will always be remembered.