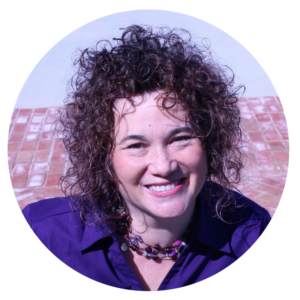 My wonderful customers are the reason I value the work I produce.  Here are some of the great things they've said….
Your Voiceover work helped project the perfect tone as we presented our mission and vision to the community…
— Jeff Smith, President/CEO. of Greenwood County Community Foundation

Thank you again for all your amazing work and professionalism!
—Alicia Heraz, Emaww Founder and CEO
I hope to help you make your next project a success!
Monique is a unique, engaging, and influential professor and will always be remembered
_Meredith Brown, Former Student