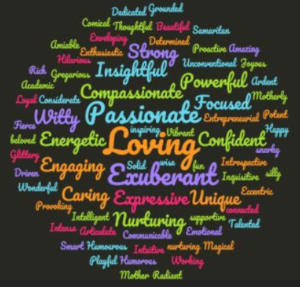 This is a "word cloud" made from the feedback of colleagues, friends, family, students and clients.  The following are additional testimonies I have received. These are the reasons I value the work I produce….

Your Voiceover work helped project the perfect tone as we presented our mission and vision to the community…
— Jeff Smith, President/CEO. of Greenwood County Community Foundation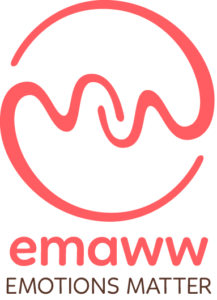 Thank you again for all your amazing work and professionalism!
—Alicia Heraz, Emaww Founder and CEO
KM Hodge, USA Today Bestselling Author
I am so honored to work with Monique for the audio books for my Syndicate-born Trilogy. She has a wonderful attention to detail and really brings the stories to life. I highly recommend her!
Meredith Brown, Stress Management Speaker and Humorist, and former Student
Monique Bagwell is an outstanding professor. Even 16 year later (oh time flies) I still feel the motivation, energy, strength, and confidence she provided every time we met in class. Monique is a unique, engaging, and influential professor and will always be remembered.
Kelly Tillinghast, Graduate Academic Advisor, and former Student
I have now been out of college for 10 years and I can tell you this, there are so many courses I took as an undergraduate and I can not tell you a single thing I learned. But the things I learned in her classes have stuck with me for years. I have more memories of her classes than any other courses I took, because of how she taught.